Need to reach out and speak with the band?  Please feel free to call/text the provided numbers below or send us an e-mail with the provided address below.  Don't feel like using any of these options to start off with? No problem.  You may submit a message to us using the contact form below. We'd love to speak with you!
1 (774) 488-6612 or 1 (774) 644-6456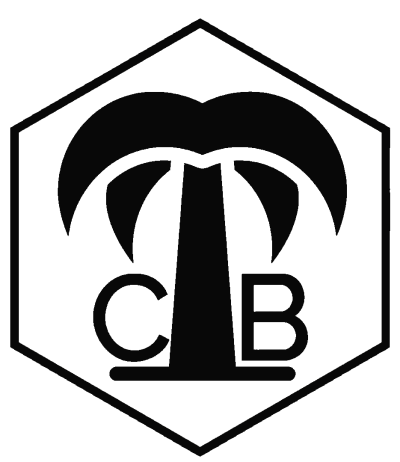 Here are the appropriate times in which you can Call/Text us:
Monday: 8:00AM – 9:00PM
Tuesday: 8:00AM – 9:00PM
Wednesday: 8:00AM – 9:00PM
Thursday: 8:00AM – 9:00PM
Friday: 8:00AM – 10:00PM
Saturday: 8:00AM – 10:00PM
Sunday: 9:00AM – 7:00PM
(All times are reflecting of Eastern Standard Time)
You are more than welcome to E-Mail us at any time and we'll respond to you as soon as possible. (we typically respond within 24-hours).  In addition, you may utilize the Contact Form below and send us a message if that is easier for you.